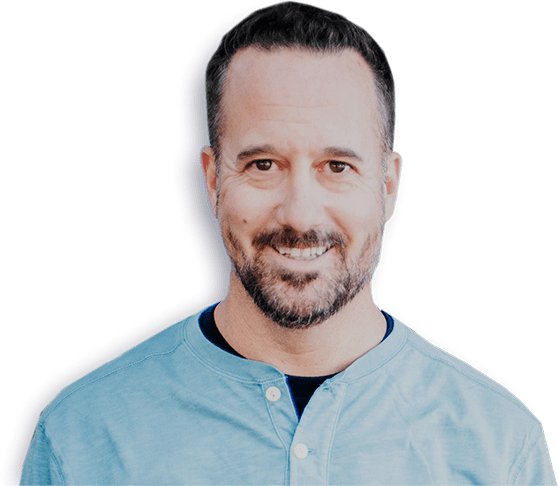 You need help with your business...
Get personalized help today.
It's time to stop spinning your wheels, figure out the real reasons why your business isn't working and get direct help from a mentor who can guide you through a personal step-by-step tactical plan, one you can immediately execute, designed specifically for you that will get your business working fast.
Let us help you with our proven system of mentorship, guidance, templates, tools, scripts, training, examples and ongoing support.
This system includes everything you need to immediately end the struggle and confusion, once and for all, so you can finally have a business that attracts your ideal clients consistently, converts more sales and put cash in the bank.

The business is great and you've been at this game for a while now, done all the work, and have significant success in helping others with what you do.
Our website makeover solution is for you if you've come through our starter pack makeover business growth system and your tired of your look and website looking outdated or out of alignment with who you really are. It's time to get serious and go all-in with your business image, website, and brand.
If you have a proven business model, a passion for what you do and a desire to help others, this package will give you a the new look and strategic advice that will improve your influence, authority and sales.
CHECK OUT A FEW OF OUR
WEBSITE MAKEOVER EXPERIENCE CLIENTS...
*** To View The Entire Website Makeover - Click On The Image ***

WHAT OTHERS ARE SAYING...

WORKING WITH THE MAKEOVER MASTER...
MATT TUMLINSON
Business Manager For
The Angie Tumlinson Brand
"After 5 previous attempts to nail my wife's website and branding. I was tired and frustrated that the "professionals" trying to help us were not really listening and not truly hearing us nor helping us navigate through our uncertainties.
Mike has a gentle calming spirit and his wisdom and desire to really get to know us - all helped me to feel at ease and instantaneously relax into the process and he listened - he really listened.
I was totally impressed and blown away with Mike's professionalism, wisdom, kindness, thoroughness and abilities. He went above and beyond to ensure that we finally got the help and guidance we needed!"
SAM KING
Funnel Expert Builder &
Founder of Ultimate Social Warfare
"Life. Changing. Program.
Over 3 years of learning and spending tens of thousands of dollars I have never been clearer about my strategy and my own business in just 2 calls with The Makeover Master!
It's insane how quickly things have changed in my business and life thanks to the mentorship program and working directly with Mike.
If your business is stuck, The Makeover Master is your answer. The side-by-side help and support along with the recorded learnings have changed the game for me forever."
NATE BAILEY
Author, Podcast Host &
Founder of "Unleash The Leader Within"
"I took the leap of faith on investing in Mike's website makeover experience. I'm so glad I did and the only thing I can say to others is that it's truly an experience I won't forget.
I thought I was getting a new website but came to a much deeper understanding of myself, my ideal clients and how I deliver value to them throughout this process. I now know exactly what I'm executing on and have no doubt that this year will 10x my results!
If you are lucky enough to work along side Mike and his team, you'll see exactly what I mean."

BEHIND THE SCENES...