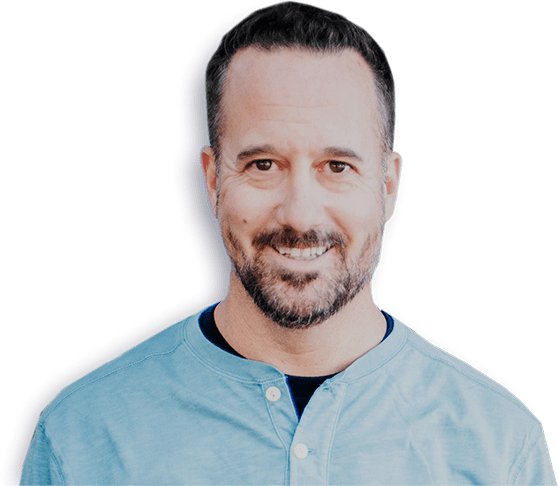 You need help with your business...
Get personalized help today.
It's time to stop spinning your wheels, figure out the real reasons why your business isn't working and get direct help from a mentor who can guide you through a personal step-by-step tactical plan, one you can immediately execute, designed specifically for you that will get your business working fast.
Let us help you with our proven system of mentorship, guidance, templates, tools, scripts, training, examples and ongoing support.
This system includes everything you need to immediately end the struggle and confusion, once and for all, so you can finally have a business that attracts your ideal clients consistently, converts more sales and put cash in the bank.

The business is great and you've been at this game for a while now, done all the work, and have significant success in helping others with what you do.
Our website makeover solution is for you if you've come through our starter pack makeover business growth system and your tired of your look and website looking outdated or out of alignment with who you really are. It's time to get serious and go all-in with your business image, website, and brand.
If you have a proven business model, a passion for what you do and a desire to help others, this package will give you a the new look and strategic advice that will improve your influence, authority and sales.
CHECK OUT A FEW OF OUR
WEBSITE MAKEOVER EXPERIENCE CLIENTS...
*** To View The Entire Website Makeover - Click On The Image ***

WHAT OTHERS ARE SAYING...

WORKING WITH THE MAKEOVER MASTER...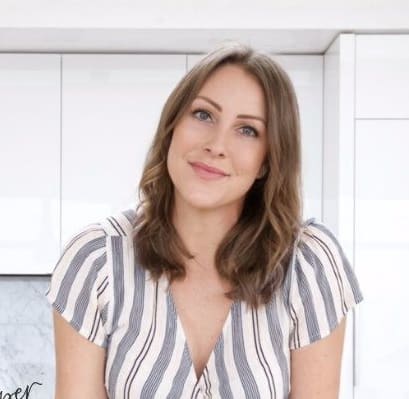 MELISSA KRUPER
Founder of Everlign &
The Social Made Simple System
"Working with Mike has been amazing. He helped me take my vision and inspired me to make it real. I've learned so many subtleties about the game of branding, positioning, authority and business image.
This program is a no-brainer with lifetime access and the money-back guarantee. It's actually hard to describe until you experience it for yourself. All I can say is if you've been sitting and waiting for your business to work, I'd just take the leap of faith, you won't be disappointed."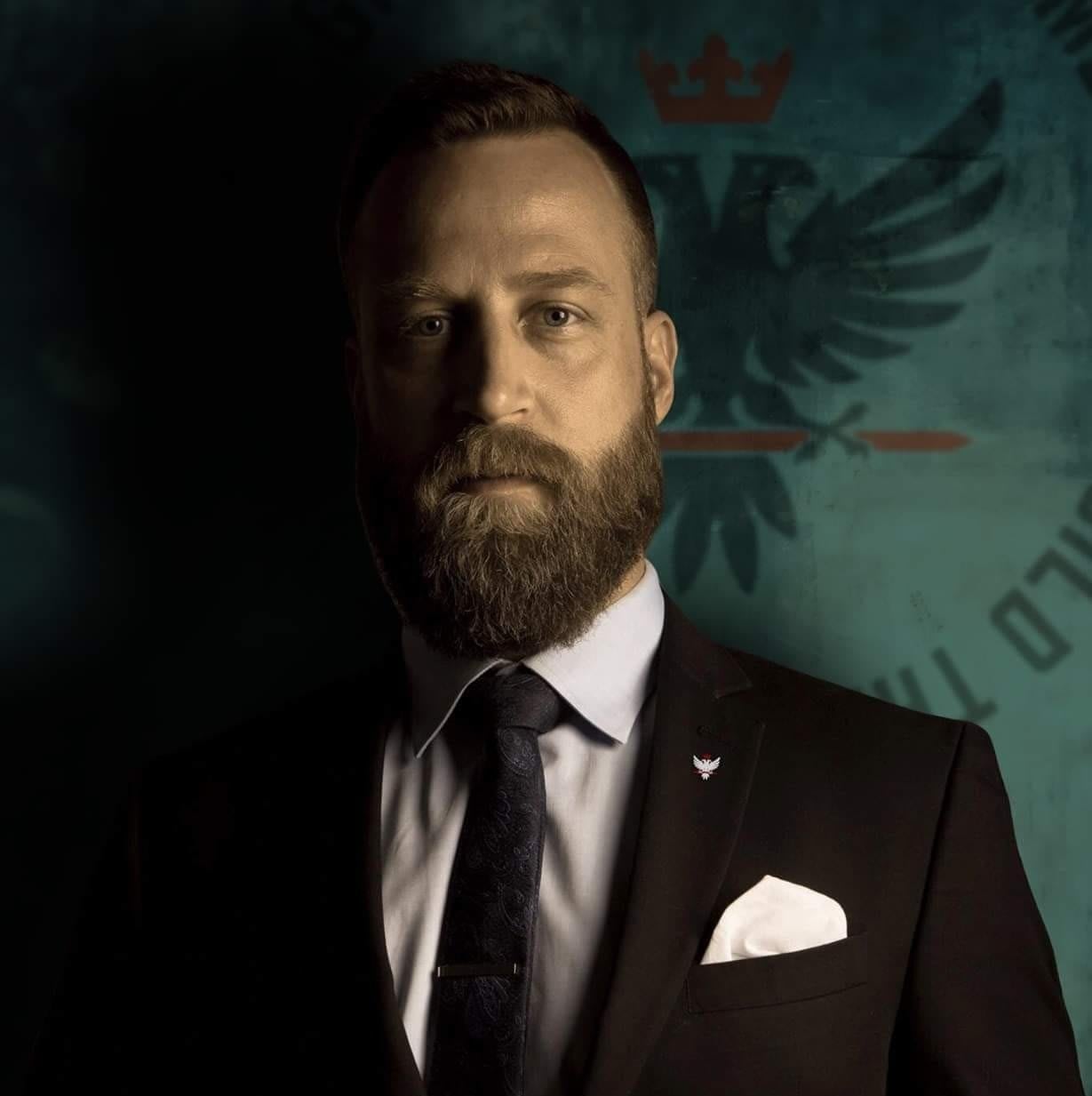 CORY HUDDLESTON
Founder of Wisdom & Grit
Building Men To Build The World
"There are few people that have the character and care as much as Mike Young. I've been to his event and had him speak to my community on the importance of getting your business to work and making it look the part.
If you have been struggling to turn things around with your business, look no further, The Makeover Master is someone who can help you and cares enough to provide you with the support and guidance you need to win."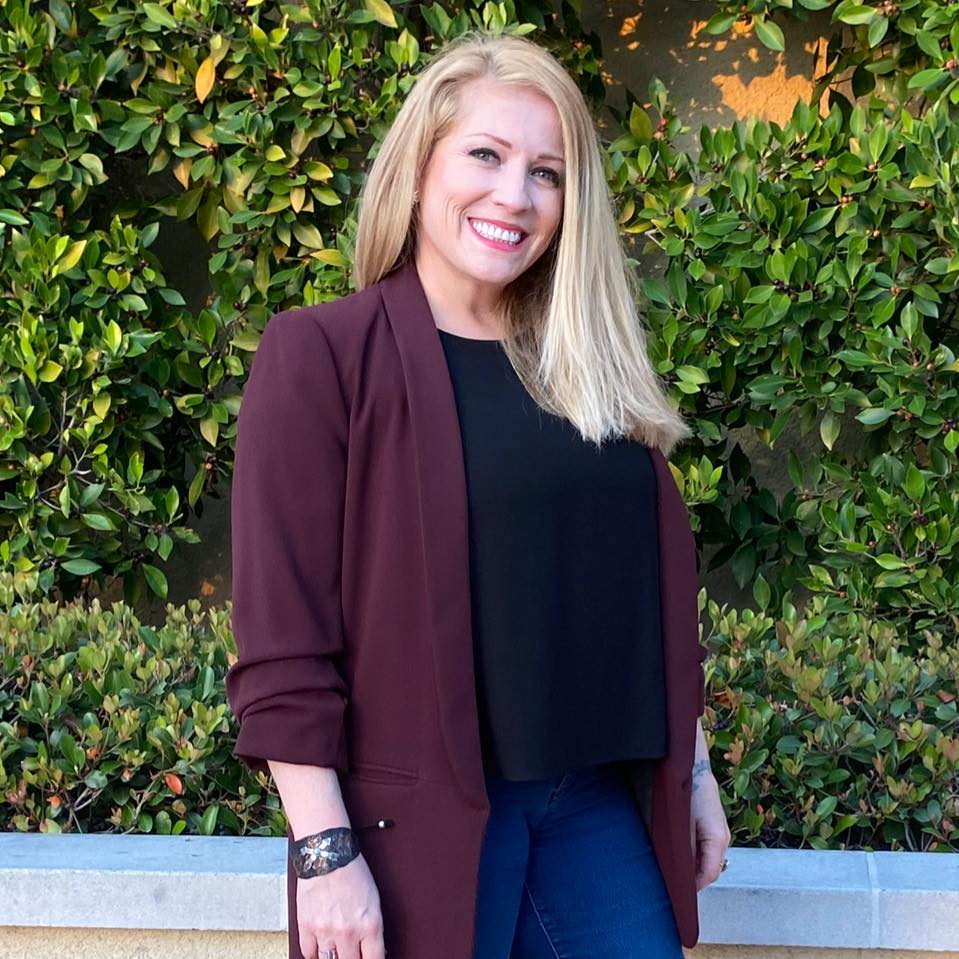 ELIZABETH CANTU
The ER Nurse Coach & Creator of the Cantu Coaching Method
"This program did something in 90 minutes that I'd been trying to do for the past few years! He brought all the clutter in my brain and organized it into a comprehensive strategy that simplified everything for me!
I not only had a message that began working, I had a step-by-step tactical plan on what to do. As I got stuck, I reached out for support and answers and it save me literally years of banging my head against a wall. I'm so grateful I was referred to Mike."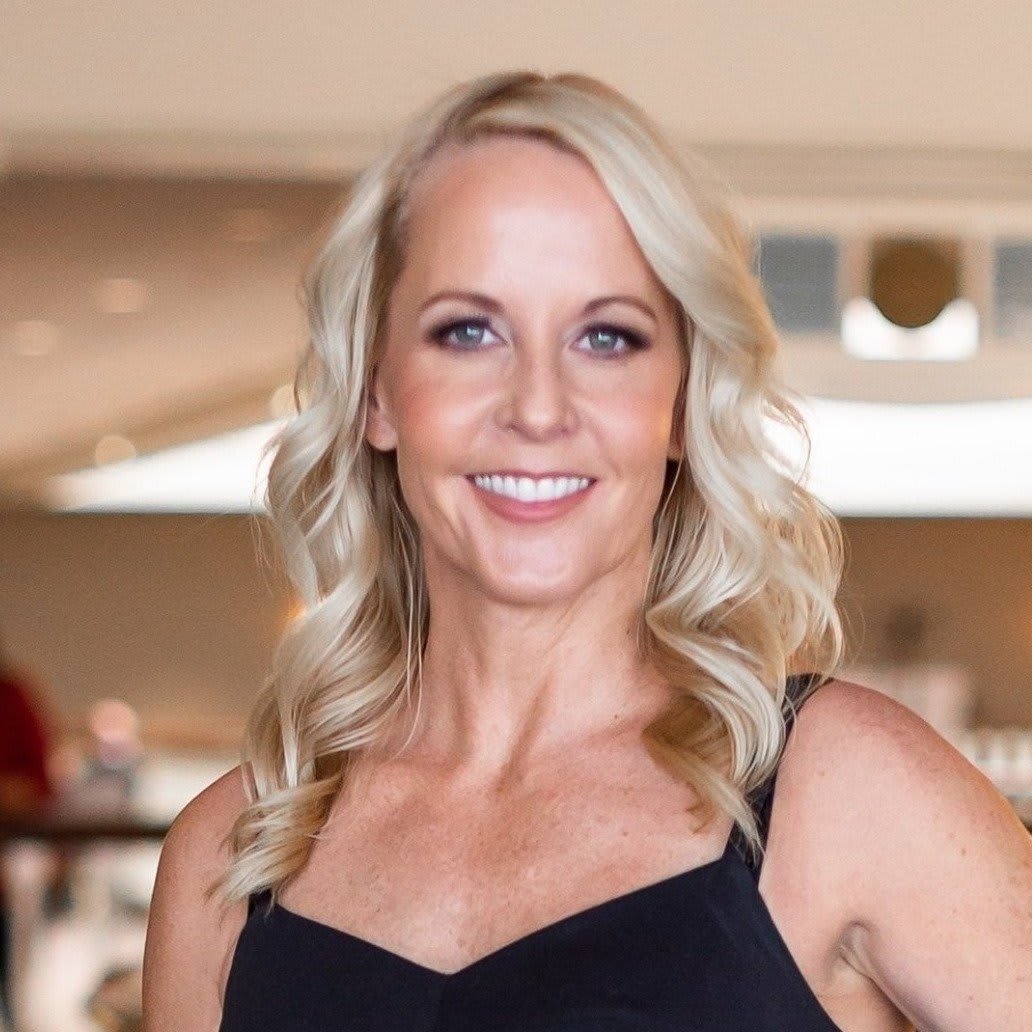 AMANDA DAKE
Founder of Funnel Kitchen &
Online Course Success Secrets
"I'm in the industry of helping others build successful online courses and I'm amazed with Mike's ability to take complex concepts and break them down into plain English.
He is one of the most caring and knowledgable people I've had the pleasure to work alongside, he's like a wizard. He can see things I would have not been able to see on my own. Don't wait, work with him!"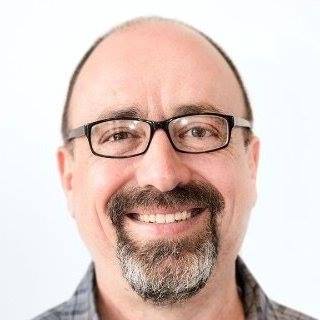 CHRIS O'BYRNE
Founder of JetLaunch
Super Fast Book Design & Marketing
"I was excited and took fast action after my strategy session with Mike on one of the ideas, which I would have never thought of on my own.
It nearly doubled the revenue for my company in less than 100 days. This program has changed the course of my business for many, many years to come! He's the real deal and his ongoing support and level of care is truly invaluable."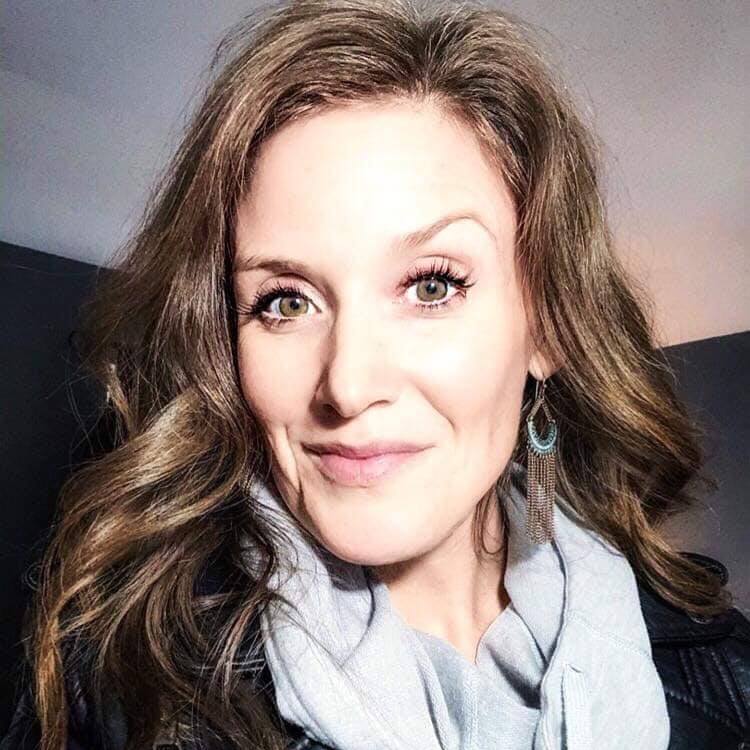 CARRIE CARDOZO
The Business Psychic &
Host of "The Carrie Cardozo Podcast"
"I've known Mike since 2015 and his level of compassion to help others win is on another level. Last year I worked directly on my brand strategy, website and launch my new podcast with his help.
If you've been looking for answers and wanting some direct help and step-by-step guidance, look no more, The Makeover Master is what you need. Take that leap of faith, you'll be glad you did!"

BEHIND THE SCENES...