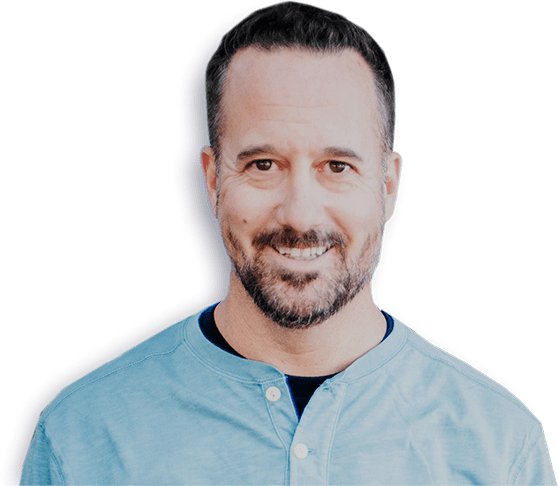 You need help with your business...
Get personalized help today.
It's time to stop spinning your wheels, figure out the real reasons why your business isn't working and get direct help from a mentor who can guide you through a personal step-by-step tactical plan, one you can immediately execute, designed specifically for you that will get your business working fast.
Let us help you with our proven system of mentorship, guidance, templates, tools, scripts, training, examples and ongoing support.
This system includes everything you need to immediately end the struggle and confusion, once and for all, so you can finally have a business that attracts your ideal clients consistently, converts more sales and put cash in the bank.

The business is great and you've been at this game for a while now, done all the work, and have significant success in helping others with what you do.
Our website makeover solution is for you if you've come through our starter pack makeover business growth system and your tired of your look and website looking outdated or out of alignment with who you really are. It's time to get serious and go all-in with your business image, website, and brand.
If you have a proven business model, a passion for what you do and a desire to help others, this package will give you a the new look and strategic advice that will improve your influence, authority and sales.
CHECK OUT A FEW OF OUR
WEBSITE MAKEOVER EXPERIENCE CLIENTS...
*** To View The Entire Website Makeover - Click On The Image ***

WHAT OTHERS ARE SAYING...

WORKING WITH THE MAKEOVER MASTER...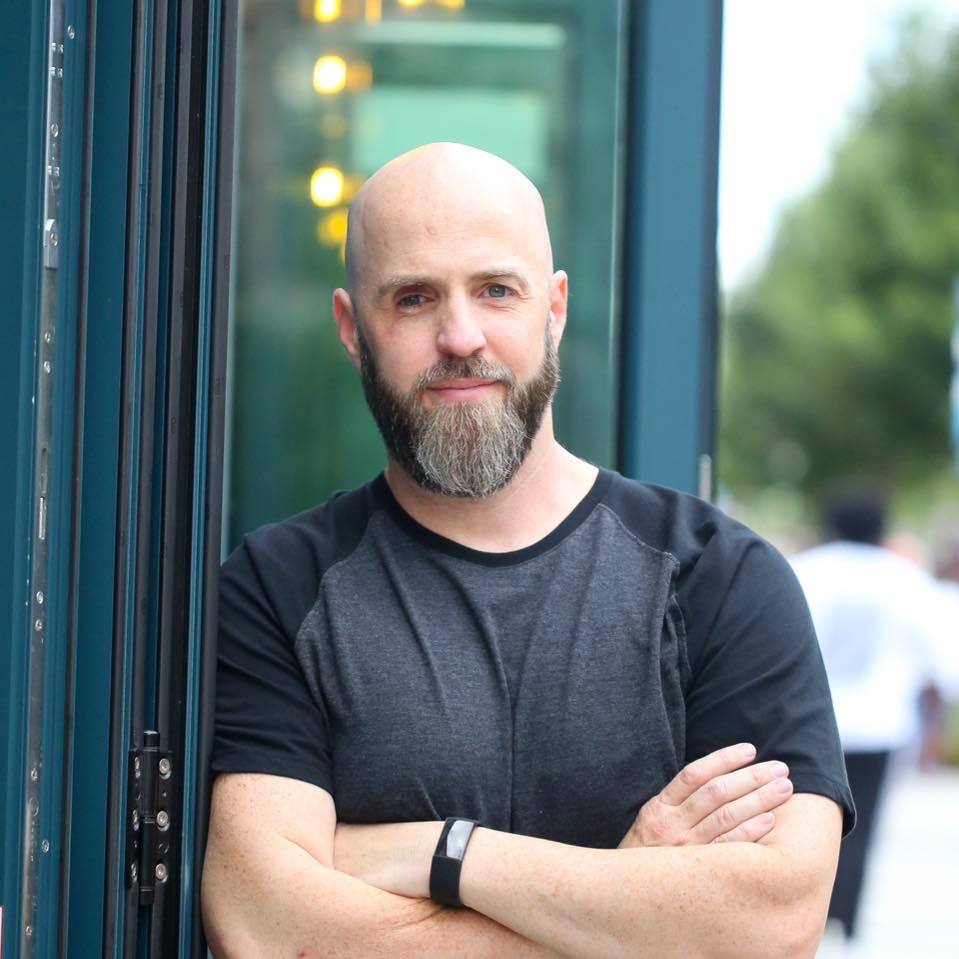 JASON GOGGANS
The Fat Loss Coach &
Founder of Jason Goggans Fitness
"This program had already paid for itself after our 90-minute strategy session together. You answered questions I'd been struggling to figure out on my own for months in just a few minutes.
The rest of the program along with your ongoing support and guidance has been an game changer. You are without a doubt, they best and most caring coach and mentor I've ever worked with (and I've tried a bunch!). "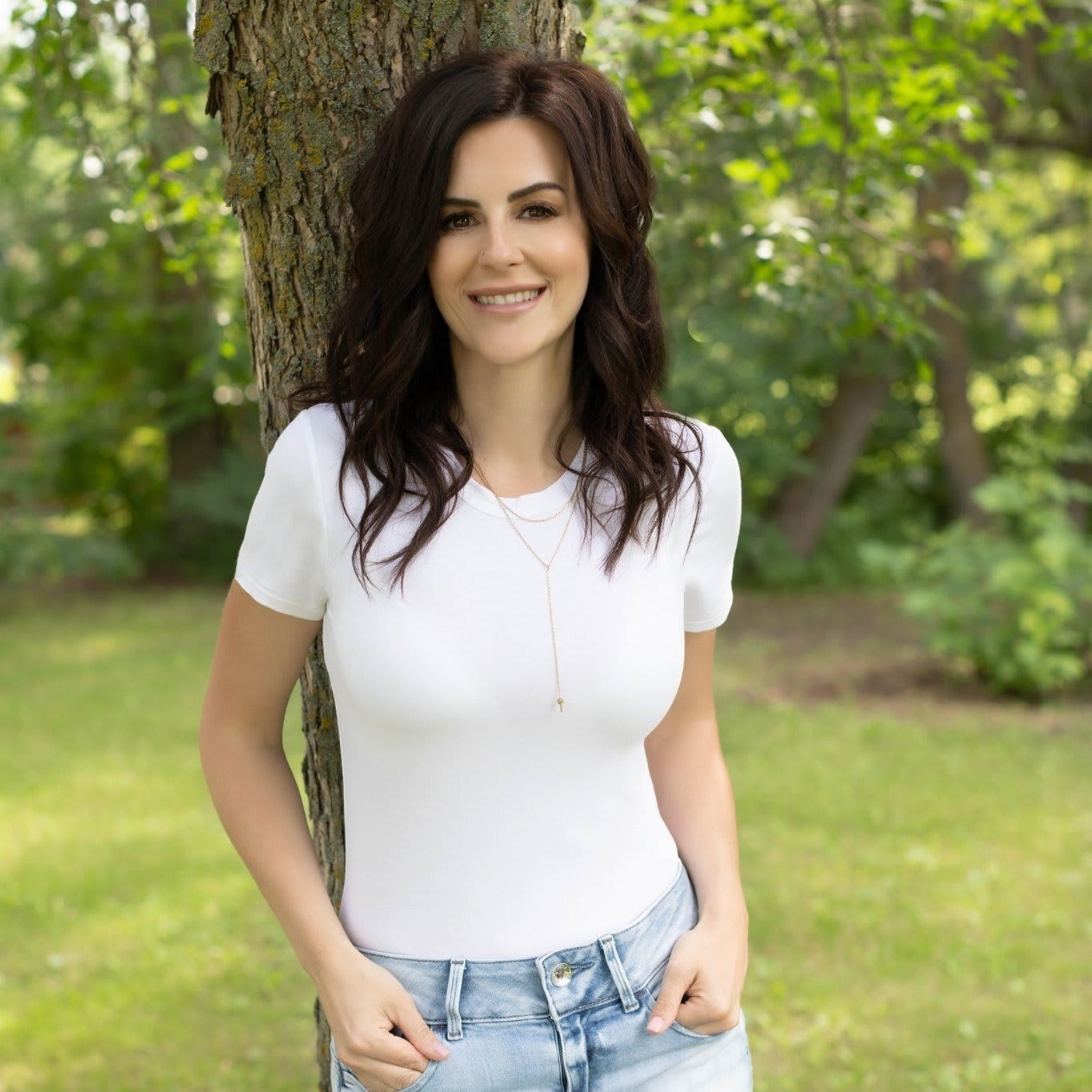 ERIN BAKER
Pro Athlete Movement Expert &
Founder of True Movement
"I watched you speak in Cabo and knew I had to work with you.
OMG, has it been one of the best decisions ever! You have this ability to break down complex subjects in a way I can understand and implement with my business. The first strategy and offer you helped me with paid for the program 10 times over."
Working with you was the best decision ever!"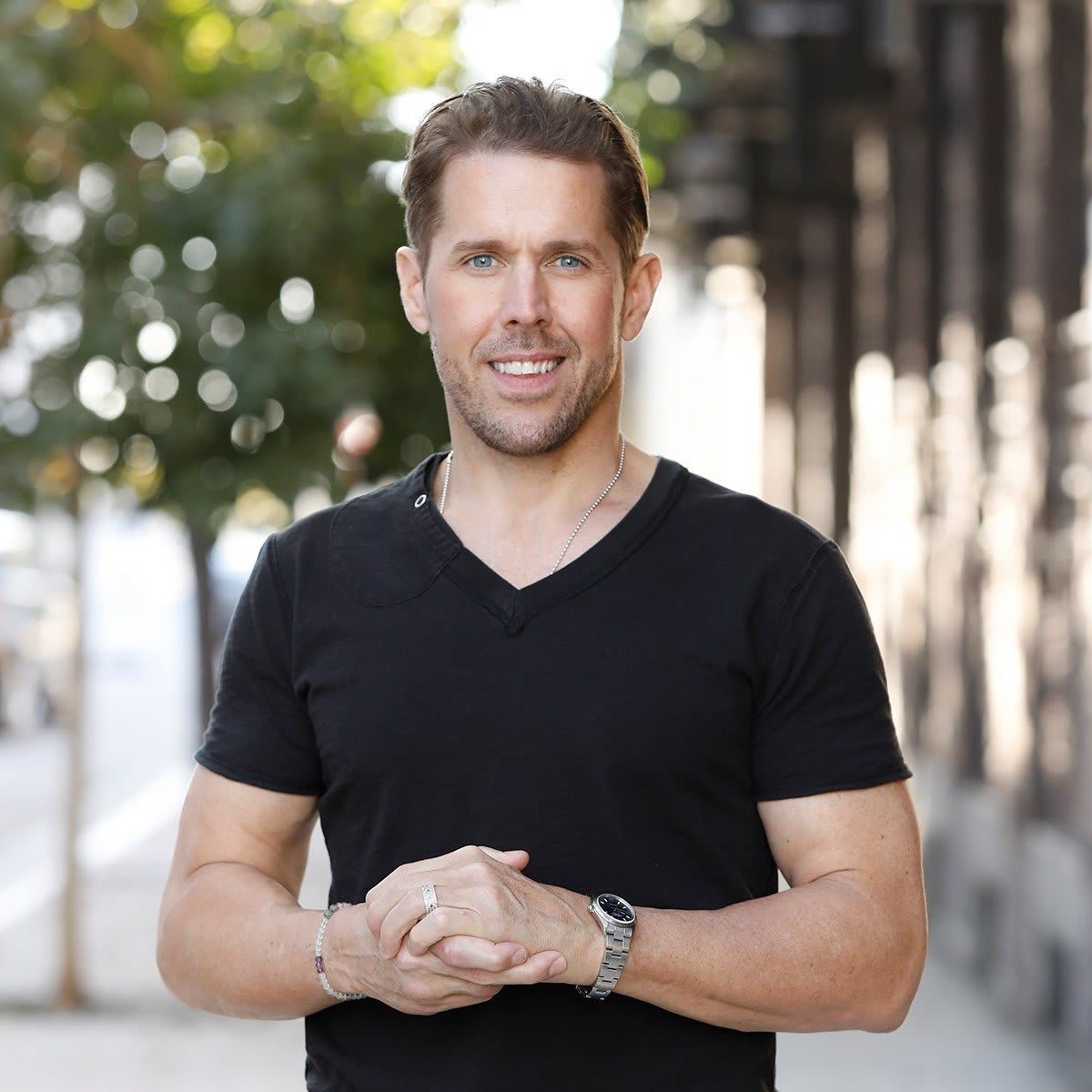 JAY NIXON
Author, Speaker, Mentor &
Founder of Thrive Forever Fit
"Dude. Working with you took my business and brand to another level!
I knew our relationship was going to be a good one when I had you on my podcast. We are simply cut from the same cloth and have been through all the ups and downs of the business owner and entrepreneurial journey together. The stuff I've learned in a short amount of time has made all the difference."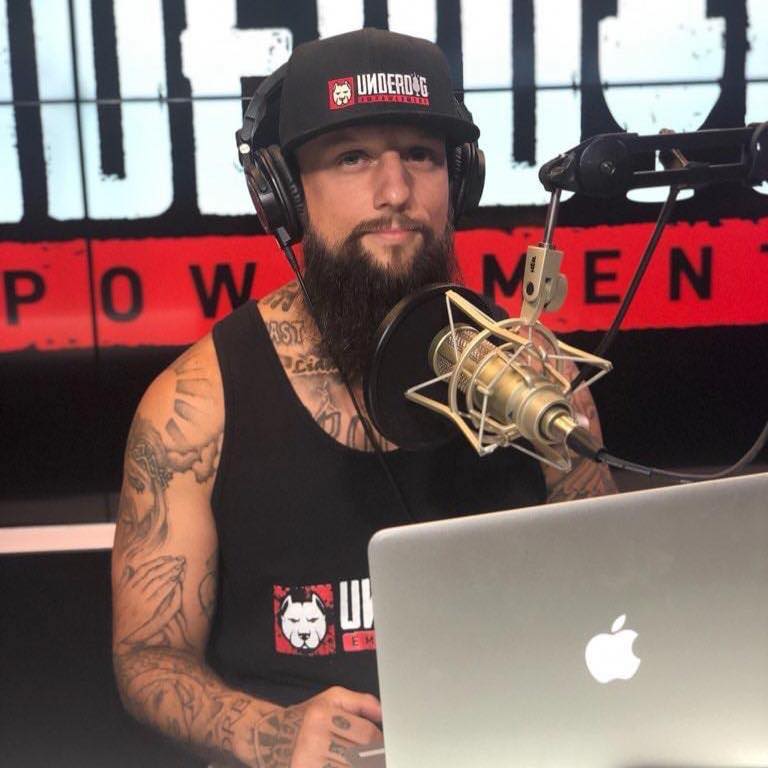 ZACHARY J. BABCOCK
Top-Rated Podcast Host &
Founder of Underdog Empowerment
"I can count on one hand the list of people I've had on my podcast twice. Mike Young is one of those rare people that has an insane ability in business and brand strategy combined with a huge underdog story that I'm proud to call a friend today. I've also worked along side him and hired him for our website. He's the real deal Holyfield.
Your business and brand will be better if you get the chance to work with The Makeover Master."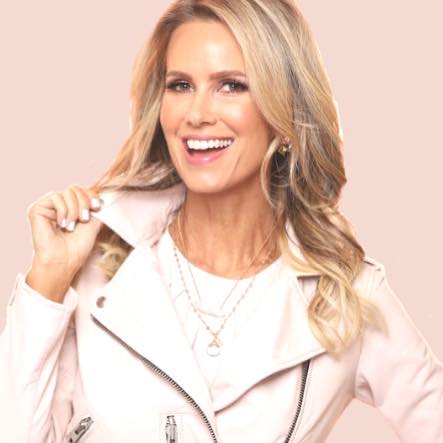 DR. ERIN FALL HASKELL
Host of The Dr. Erin Show &
Founder of Soulciété
"What can I say, Mike truly is The Makeover Master. I've had him on Good Morning La La Land twice as a guest and The Dr. Erin Show.
He's done several trainings for my members and ambassadors inside Soulciété and I've worked with him personally on my multiple businesses. He is as authentic, raw and real as they come and his advice and expertise has been invaluable to me."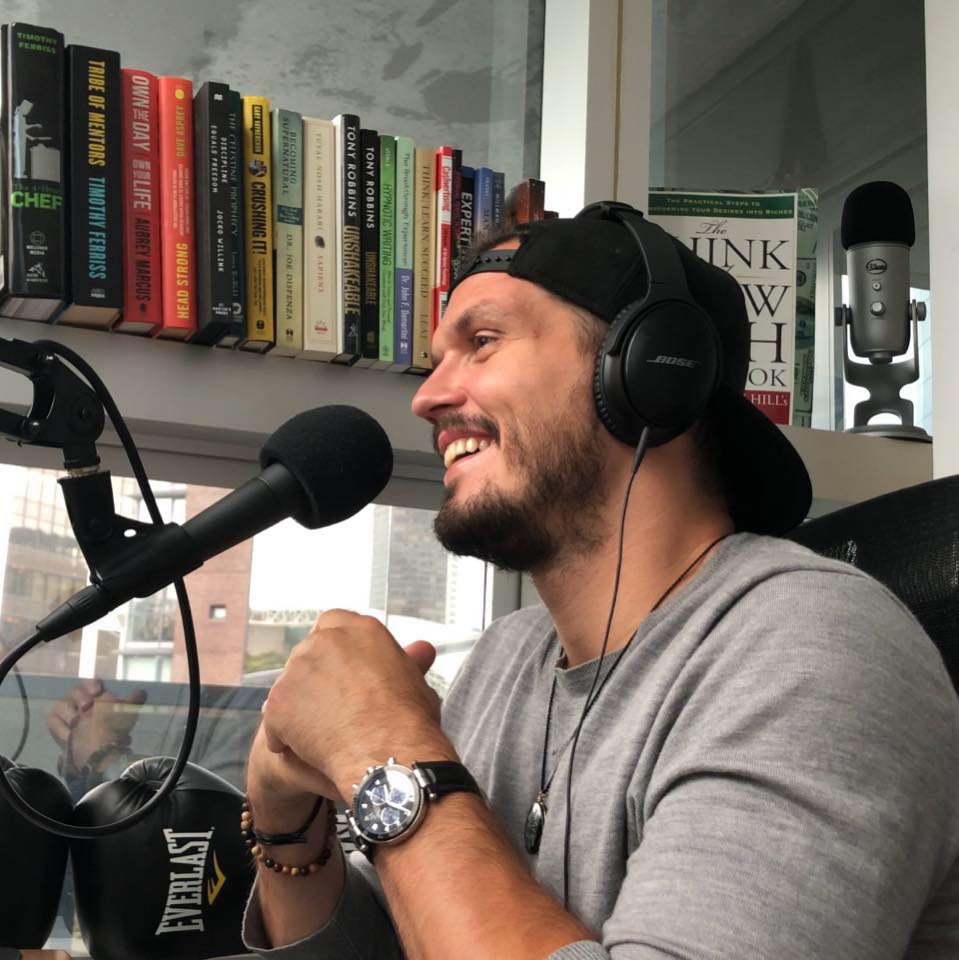 LANCE ESSIHOS
The University of Adversity Podcast Host & Founder of Mic-Up Productions
"I've had Mike on The University of Adversity a couple of times and our conversations, his experience and wisdom is on another level.
His strategy, guidance and really his friendship is what helped me launch the UofA podcast and make it the top-rated podcast it is today. Don't hesitate, if you get the chance to work with The Makeover Master, just do it, you'll be glad you did."

BEHIND THE SCENES...