I'VE INVESTED 15+ YEARS
AND $200,000+ IN MY SKILLS,
SO YOU DON'T HAVE TO.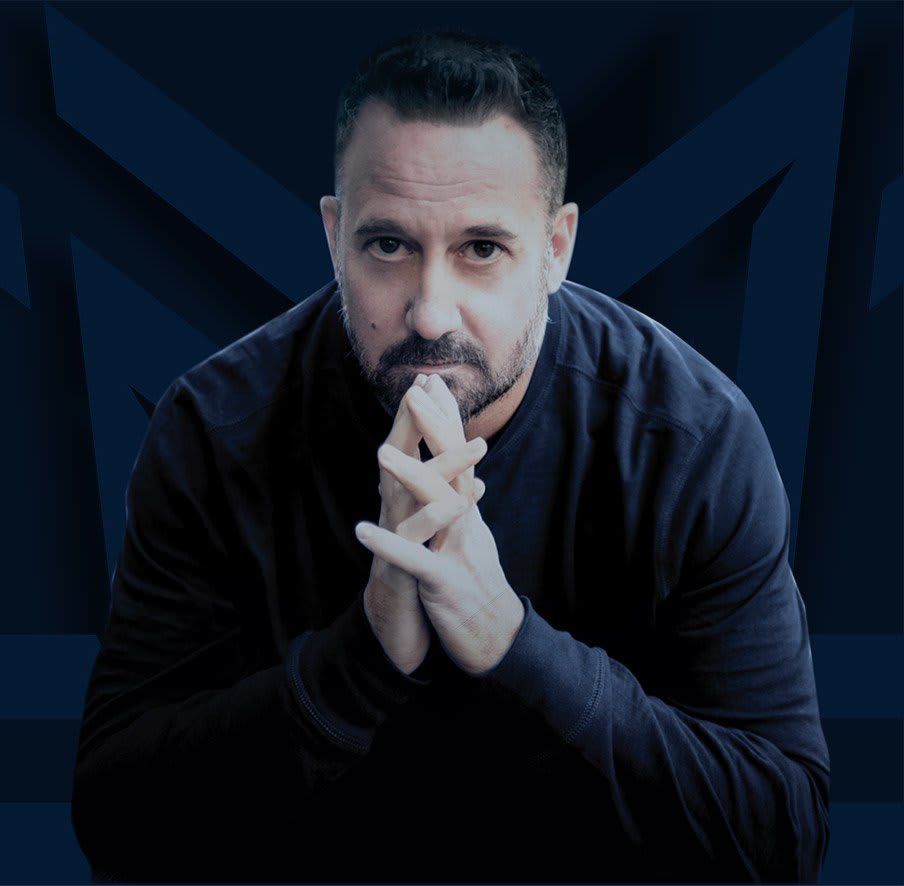 Get 5 New Insights & Strategic Advice In Just 5 Minutes...
***No Call Or Direct Contact Necessary***
Simply send in your social media and website, and based on what I see, I'll send back a personalized video with 5 new insights and strategies to help you get more leads, sales, and business success.
It's the number one challenge business owners face when things aren't really working and sales are slow... You don't know the REAL reasons why and aren't sure what needs to be fixed in what order to turn things around fast.

The classic symptoms and warning signs are all there…
If things don't change fast, the business will join the ranks of those that didn't survive past the first few years and become a lonely statistic and you'll be off to work for someone else in a traditional 9 to 5 job.
It's frustrating to be so close to it all and know something needs to be fixed, but yet the real issues feel invisible and illusive, like not being able to see the forest through the trees.
If that's you, I'd like to help you begin fixing it today.
100% free, no catch, no cost.
After conducting thousands of reviews and evaluations, our team has discovered the 4 most common underlying issues that are consistently costing entrepreneurs and business owners new leads, sales and ultimately, the business success they desperately want.
These issues and blind spots are hidden in plain site, right in front of you, scattered throughout your social media presence and on directly on your website.
* THIS IS NOT some lame automated quiz or survey which provides little to no value.
** THIS IS a personalized evaluation of your business conducted directly by The Makeover Master.
*** Spots are VERY LIMITED and my waiting list can get quite long, sign up today to get yours free of charge.
Click The Button Below To Get
5 New Insights & Strategic Advice In Just 5 Minutes...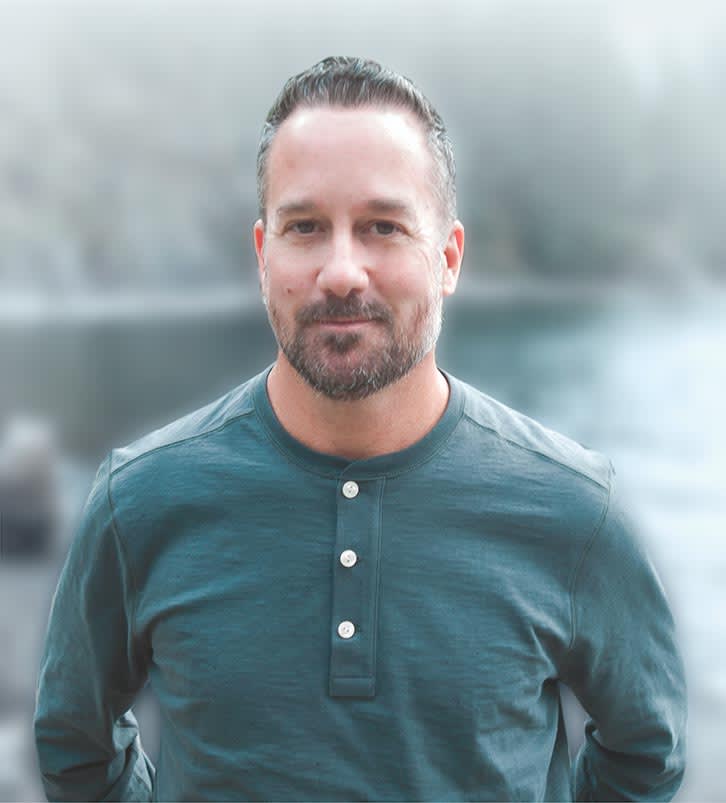 Mike Young | The Makeover Master
Is the founder of The Makeover Master, host of the top rated "Made Over Podcast", author of "Made Over: How To Create A Powerful Brand That Will Transform Your Business & Save Your Life, and a seasoned entrepreneur.
Mike created "The Mentorship Makeover - Business Growth System" and the "A$AP Strategy Session", as part of what he considers his life's work and duty to help others avoid the hellish 8.5 years of debt, pain and growing pains (and $200,000+) he spent buying every book and course he could afford, traveling to every seminar and even imaginable trying to get his business to work.
He works with those who have a business but it's "not really working" and they can't seem to figure out the real reasons why.

WHAT OTHERS ARE SAYING...

WORKING WITH THE MAKEOVER MASTER...
MATT TUMLINSON
Business Manager For
The Angie Tumlinson Brand
"After 5 previous attempts to nail my wife's website and branding. I was tired and frustrated that the "professionals" trying to help us were not really listening and not truly hearing us nor helping us navigate through our uncertainties.
Mike has a gentle calming spirit and his wisdom and desire to really get to know us - all helped me to feel at ease and instantaneously relax into the process and he listened - he really listened.
I was totally impressed and blown away with Mike's professionalism, wisdom, kindness, thoroughness and abilities. He went above and beyond to ensure that we finally got the help and guidance we needed!"
SAM KING
Funnel Expert Builder &
Founder of Ultimate Social Warfare
"Life. Changing. Program.
Over 3 years of learning and spending tens of thousands of dollars I have never been clearer about my strategy and my own business in just 2 calls with The Makeover Master!
It's insane how quickly things have changed in my business and life thanks to the mentorship program and working directly with Mike.
If your business is stuck, The Makeover Master is your answer. The side-by-side help and support along with the recorded learnings have changed the game for me forever."
NATE BAILEY
Author, Podcast Host &
Founder of "Unleash The Leader Within"
"I took the leap of faith on investing in Mike's website makeover experience. I'm so glad I did and the only thing I can say to others is that it's truly an experience I won't forget.
I thought I was getting a new website but came to a much deeper understanding of myself, my ideal clients and how I deliver value to them throughout this process. I now know exactly what I'm executing on and have no doubt that this year will 10x my results!
If you are lucky enough to work along side Mike and his team, you'll see exactly what I mean."

BEHIND THE SCENES...