I'VE INVESTED 15+ YEARS
AND $200,000+ IN MY SKILLS,
SO YOU DON'T HAVE TO.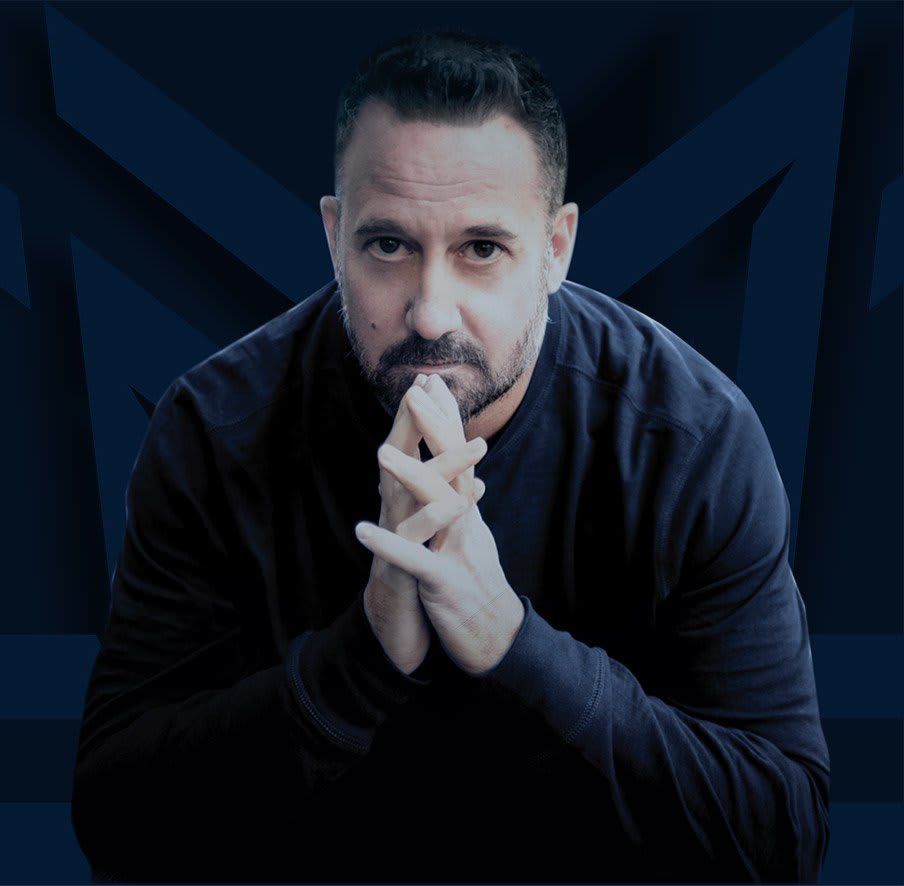 Get 5 New Insights & Strategic Advice In Just 5 Minutes...
***No Call Or Direct Contact Necessary***
Simply send in your social media and website, and based on what I see, I'll send back a personalized video with 5 new insights and strategies to help you get more leads, sales, and business success.
It's the number one challenge business owners face when things aren't really working and sales are slow... You don't know the REAL reasons why and aren't sure what needs to be fixed in what order to turn things around fast.

The classic symptoms and warning signs are all there…
If things don't change fast, the business will join the ranks of those that didn't survive past the first few years and become a lonely statistic and you'll be off to work for someone else in a traditional 9 to 5 job.
It's frustrating to be so close to it all and know something needs to be fixed, but yet the real issues feel invisible and illusive, like not being able to see the forest through the trees.
If that's you, I'd like to help you begin fixing it today.
100% free, no catch, no cost.
After conducting thousands of reviews and evaluations, our team has discovered the 4 most common underlying issues that are consistently costing entrepreneurs and business owners new leads, sales and ultimately, the business success they desperately want.
These issues and blind spots are hidden in plain site, right in front of you, scattered throughout your social media presence and on directly on your website.
* THIS IS NOT some lame automated quiz or survey which provides little to no value.
** THIS IS a personalized evaluation of your business conducted directly by The Makeover Master.
*** Spots are VERY LIMITED and my waiting list can get quite long, sign up today to get yours free of charge.
Click The Button Below To Get
5 New Insights & Strategic Advice In Just 5 Minutes...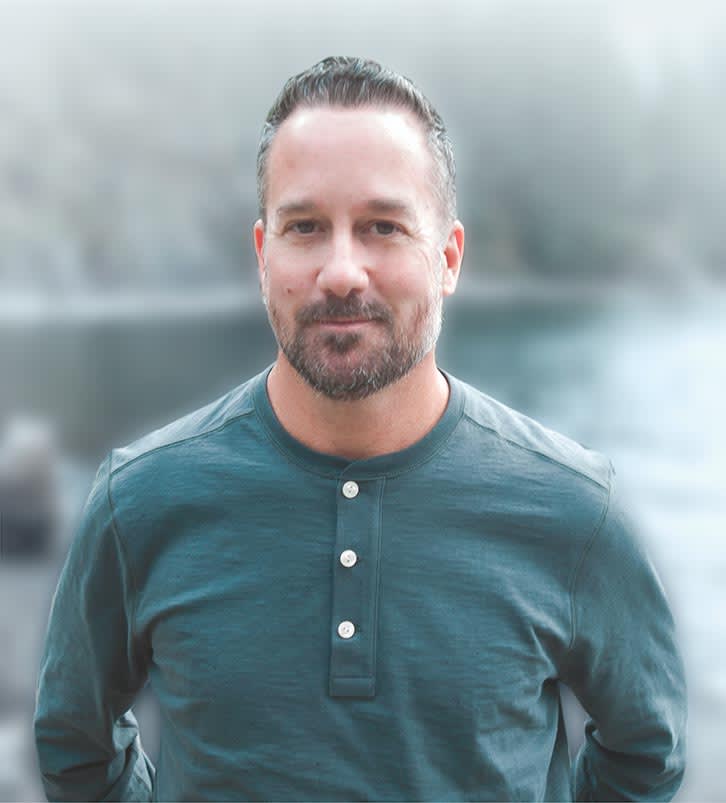 Mike Young | The Makeover Master
Is the founder of The Makeover Master, host of the top rated "Made Over Podcast", author of "Made Over: How To Create A Powerful Brand That Will Transform Your Business & Save Your Life, and a seasoned entrepreneur.
Mike created "The Mentorship Makeover - Business Growth System" and the "A$AP Strategy Session", as part of what he considers his life's work and duty to help others avoid the hellish 8.5 years of debt, pain and growing pains (and $200,000+) he spent buying every book and course he could afford, traveling to every seminar and even imaginable trying to get his business to work.
He works with those who have a business but it's "not really working" and they can't seem to figure out the real reasons why.

WHAT OTHERS ARE SAYING...

WORKING WITH THE MAKEOVER MASTER...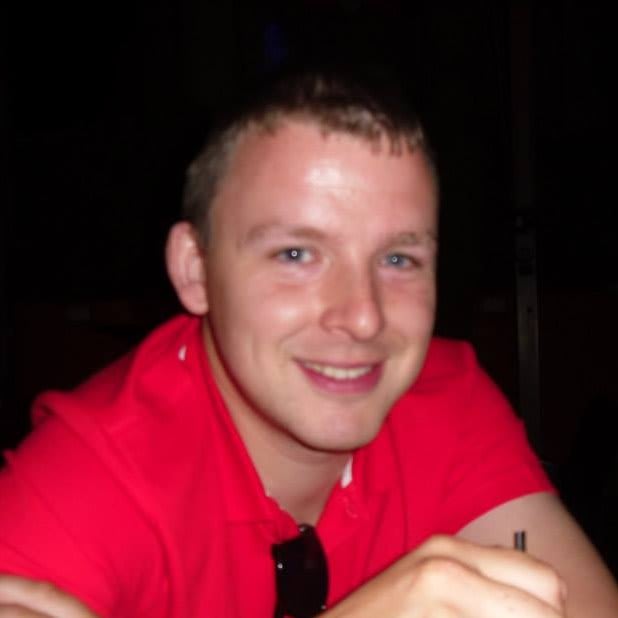 FERGUS MATHESON
Founder of Podcast Genie &
Host of the "Own Your Success" Podcast
"I'd been following Mike for a while and had helped get him on a few podcasts. He's one of those rare people that adds way more value than he takes and he showed me several strategies that have all worked with my business.
Before I worked with him, my offer wasn't converting on a consistent basis and my business was always up and down. I'm so glad we recorded our strategy session because he's simply amazing with a crazy amount of knowledge."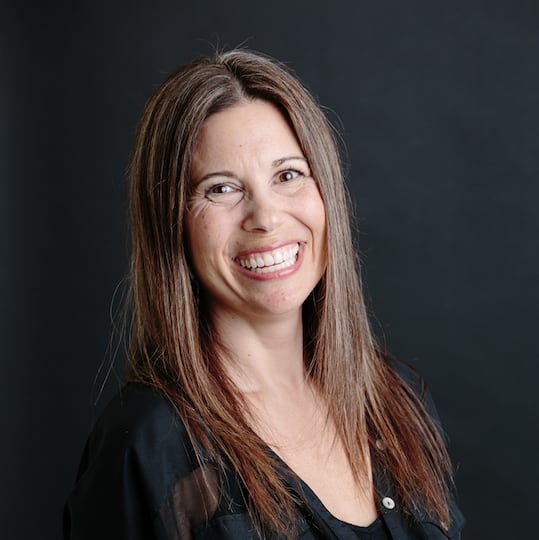 ELIZABETH LYONS
Author | Speaker | Coach
Helping Authors Have Success
"I met Mike in a Facebook group in 2015 and he helped me with my PDF lead magnet of all things. Who knew just a few years later I'd help him write, publish and launch his first book!
I've not only had the pleasure to work with Mike throughout the years on my own brand strategy and websites, but he's one of the most transparent and caring entrepreneurs on the planet. For real, I mean that, the empathy he has for others is off the charts."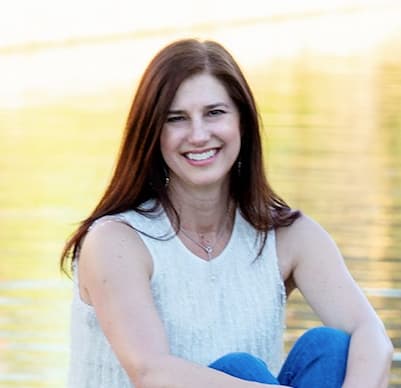 LISA WILLIAMS
Social Media Expert &
Host of the "Social Made Simple" Podcast
"It's hard to describe how powerful the first strategy session is with Mike. I've worked with many other coaches and "gurus" before and I've helped tons of people with what I can do, but I could never seem to crack the code for myself.
In less than 90 minutes, he was able to break things down for me so understood some of the limiting beliefs holding me back. In less than 30 days, I had 4 new paying clients using the strategies he gave me to implement."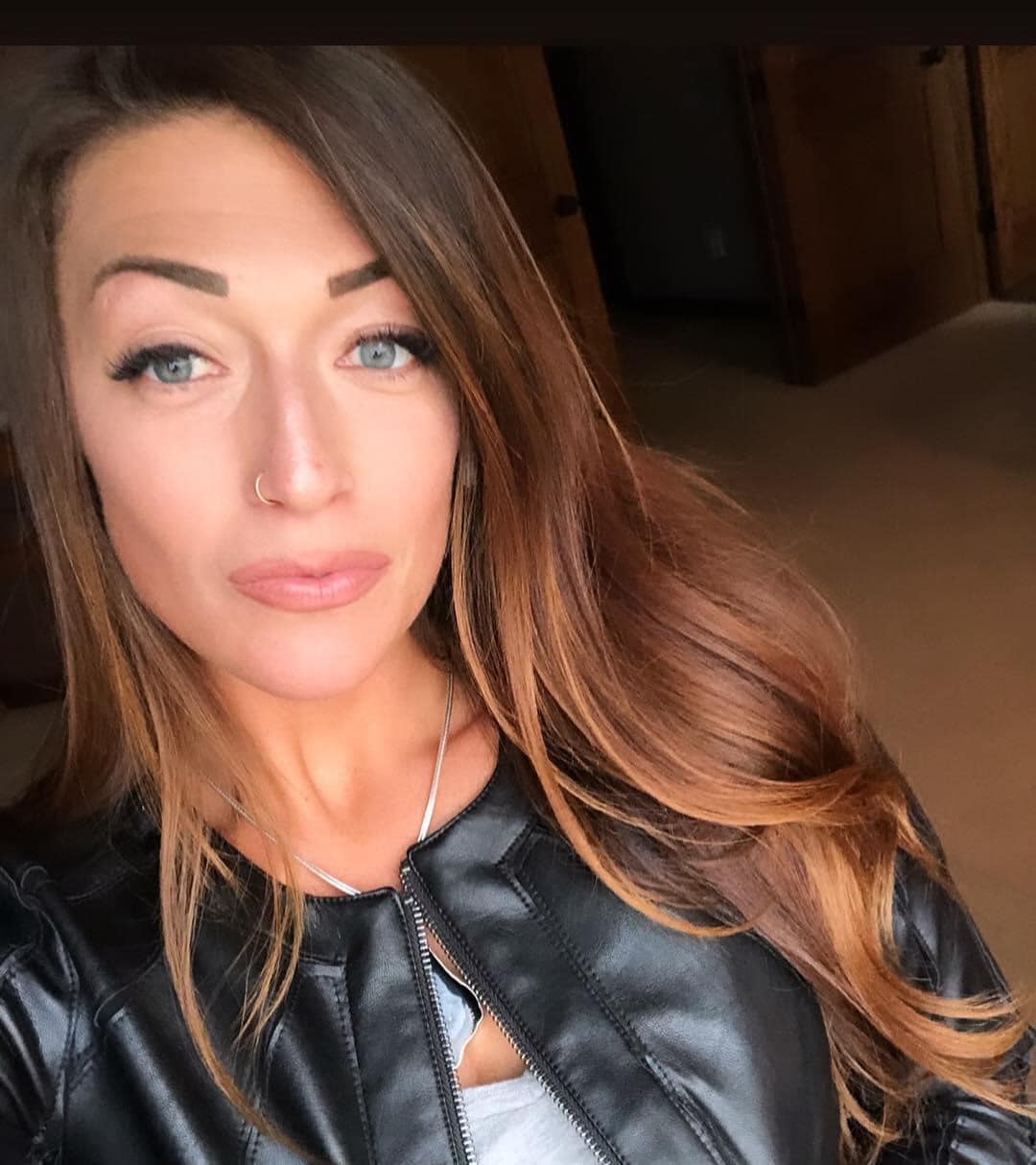 SHAUNA W. CLARK
Social Media Coach &
Founder of Flow State Social
"It's hard to put into words what working with Mike has meant to me and my business. I met him at an event he spoke at and opened in Cabo San Lucas Mexico.
I knew I had to invest and do whatever it took to work side-by-side with him and boy am I glad I did. I've never found anyone like him who took the time to get to know about what I was trying to do in the way he does. Our first strategy session together blew my mind. This program is insane!"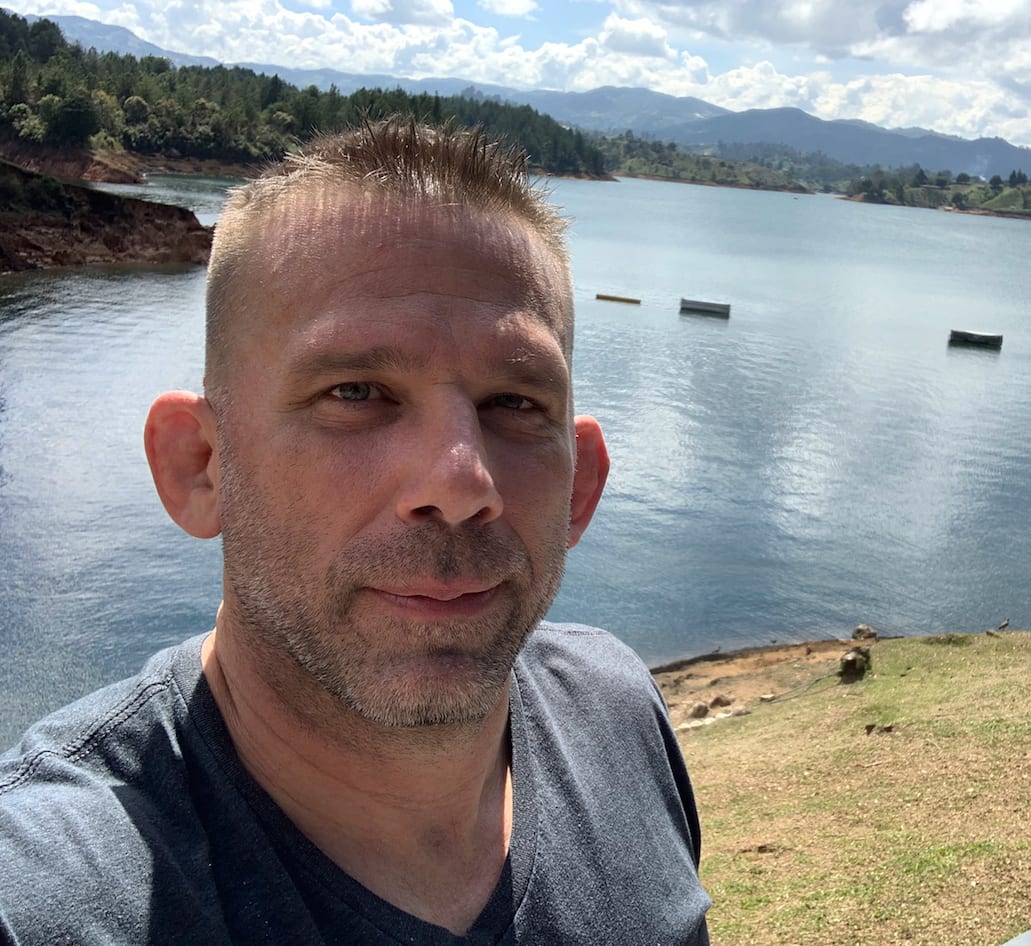 PAUL HALME
Founder of The "Awaken The Fighter Inside 5-Day Challenge" & TFC Program
"I've been able to watch Mike's skyrocket growth over the past few years inside Mitch Miller's highest level mastermind program, The Dark Horse Council.
His passion, drive, knowledge and understanding on many levels continues to impress me. Combine that with his amazing ability to connect the dots for others with a level of care I've never seen in any other online course or program before (besides my own). Hire The Makeover Master today and begin to win tomorrow with your business."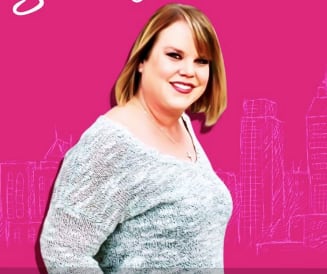 SANDRA GEBHARDT
Digital Marketing Expert &
Host of the "Binding Authority" Podcast
"I reached out to Mike for some advice when COVID-19 first hit. I'd lost focus on what to do and everything felt like it was falling apart. The best decision ever!
It seems unreal to wake up on the wrong side of the bed with fear and wondering if this virus was going kill my business and then by the end of the day having 2 new partnerships and 3 deals using the strategy he gave me. I'll forever has Mike's back for what he did that day for me."

BEHIND THE SCENES...