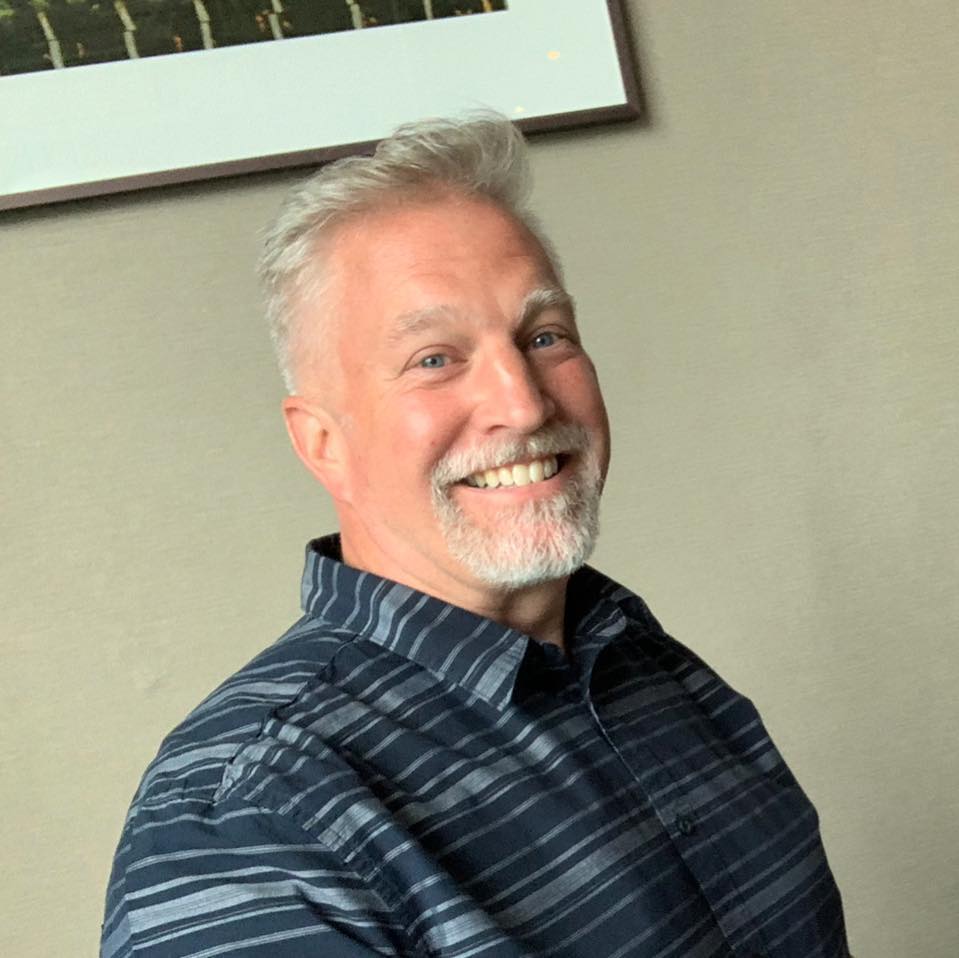 Business Manager For
The Angie Tumlinson Brand
"After 5 previous attempts to nail my wife's website and branding. I was tired and frustrated that the "professionals" trying to help us were not really listening and not truly hearing us nor helping us navigate through our uncertainties.
Mike has a gentle calming spirit and his wisdom and desire to really get to know us – all helped me to feel at ease and instantaneously relax into the process and he listened – he really listened.
I was totally impressed and blown away with Mike's professionalism, wisdom, kindness, thoroughness and abilities. He went above and beyond to ensure that we finally got the help and guidance we needed!"