Many people have asked what they should read to properly educate themselves to get their business working.
If you know my story, between 2004 - 2014…
I read hundreds if not thousands of books during my "self-discovery" phase. You may also know that I spend a ton of time talking publicly about "The Knowledge Over-Accumulation Confusion Loop", and how others can avoid the hellish 8.5 years of debt, pain and growing pains (and $200,000+) I spent buying every book and course I could afford, traveling to every seminar and event imaginable trying to get my business to work.
Here is a list of books that I found particularly influential and helpful in getting the business to where it's at today.
As a bonus, I share my key takeaways, insights and thoughts on each book and why it matters to you and your business so you can end the struggle and confusion once and for all.
If you want to design your business to achieve greater results on less effort, so it's working for you, instead of you working for it all the time, read the books first that will have the most impact based on the challenges you currently face and where you are at today.
What Are The books you should actually read?
After consuming thousands of books over my 15+ year career, these are the ones that I think everyone should read.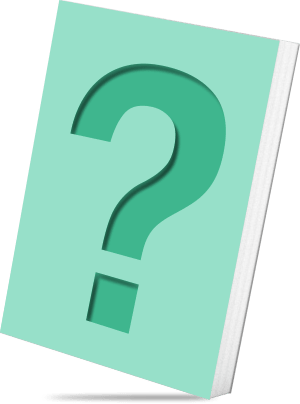 HOW I WAS ABLE TO FINALLY DISCOVER TRUE FREEDOM IN MY LIFE & BUSINESS
This book is what I still today consider my holy bible and it's tough to find in circulation today. It literally changed everything for me after trying for so many years to get my business to work, this is the one that tied a lot of loose ends together and made it work.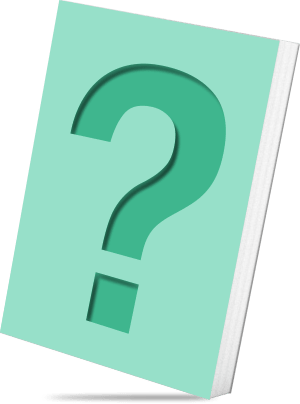 THE HOLY GRAIL OF MARKETING AND ADVERTISING
This book is what many top level marketers and advertisers consider the holy grail. It's one of those books that you can read every year for the next decade and still gain new breakthrough insights and ideas in how to promote your business to attract more leads and paying customers.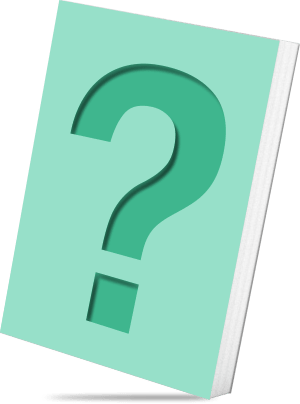 HOW TO STRUCTURE YOUR HABITS, PATTERNS, ROUTINES & RELATIONSHIPS
This book and two bonus free training videos will help you discover how simple it actually is to get exactly what you want in any area of your life. Simple doesn't always mean easy, but this book helped me understand how to organize my life in a way to guarantee success in anything you want.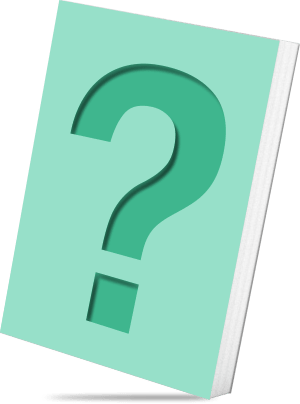 HOW I WAS ABLE TO DESIGN THE BUSINESS AND REMOVE MYSELF FROM THE DAY TO DAY
This book was the one that helped me understand how to systematically capture systems so I could begin removing myself from anything and everything that wasn't giving me energy or in my unique zone of genius.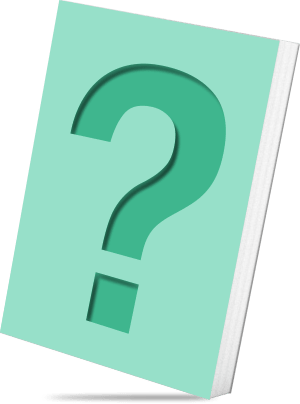 HOW TO KEEP THE MONEY YOU EARN AS AN ENTREPRENEUR
This book helped me implement systems and structure around what to do with the money that came into the business. I wish I could rewind to 2004 and read this book first as it would have saved me years of frustration and roller coaster ups and downs with cashflow.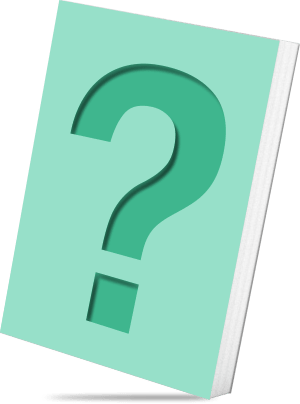 CREATING A WOW EXPERIENCE YOUR CUSTOMER WILL REMEMBER
We are always tweaking, adjusting and course correcting to provide a better experience for our clients. This book showed me how to engineer a process that does this intentionally using multiple forms and ways to capture and keep the customer journey in the honeymoon phase forever to maximize referrals.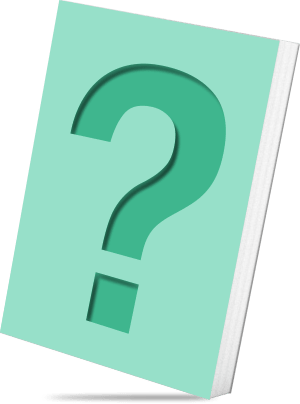 WHAT DO HUMANS NEED TO DO TO CREATE CALM IN A HECTIC WORLD
This book led me to the top of a very deep rabbit hole. It was the beginning of understanding some fundamental elements about humans and how we operate in hierarchies and use status to stake our position. Very important you understand this if you plan to work with humans with your business.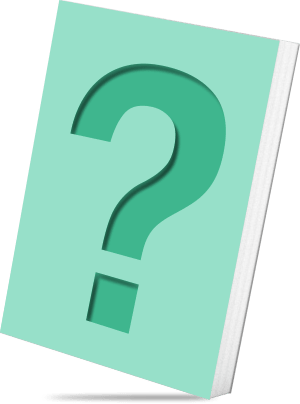 A DEEPER DIVE INTO THE HISTORY OF HUMANS
When I read this book it felt as though my previous 1000+ books all made sense in a way they never had before. If you read this book (it may take you some time), but you'll have a new understanding of who we are and how we got here today.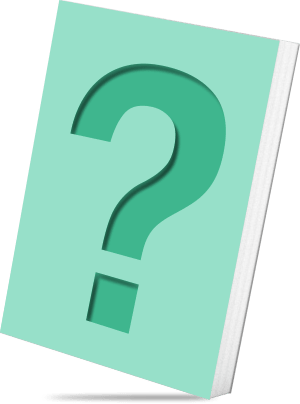 AN ADHD DREAM
In the beginning I was struggling with all that comes along side entrepreneurship and being a business owner. There were always way too many things to do and at the end of each day I wondered why nothing ever seemed to get done. This book changed that for me and taught me how to be efficient with my time.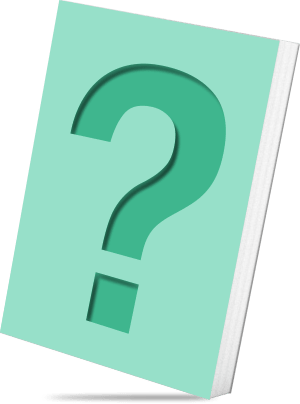 BREAKING THE SOCIAL MEDIA ADDICTION
When I was in the organic posting phase of the business to build audience and authority, I became heavily addicted to social media and it began to ruin my time, energy, focus and relationships. This book set me free and got me back to a place of continual upward spiral of momentum and sense of well-being.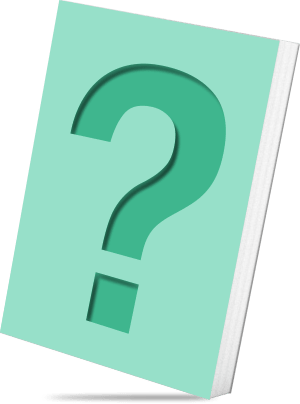 UNDERSTANDING OUR BIASES
If you don't realize that us humans are crazy and delusional yet, this book will help you see the light by giving you understanding and perspective into how we think and form decisions on the backbone of all of our weird cognitive biases. Yet another book that will help you market your products and services better.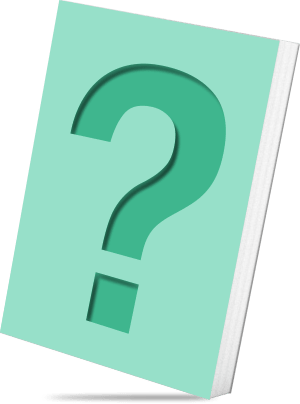 DEEP, SICK AND TWISTED
This book showed me exactly how humans are able to persuade and manipulate power. If you read this book and you are not a narcissistic sociopath, it will help you become a better person to help others do something you know is in their best interest. Like buying your products and services.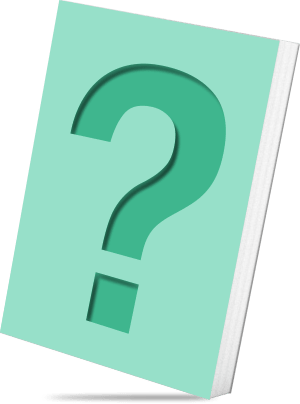 THE TRUE SUPERPOWER
If you have read this far on this landing page, just opt-in already and get the books! The superpower to your business is understanding how humans are wired and this book shows you just that.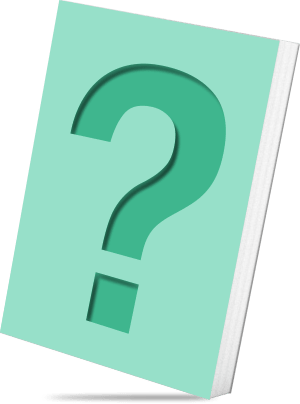 HOW TO GET NOTICED WHEN YOU DON'T HAVE AUTOMATION, ADS OR AUTHORITY
So many of us make excuses on why our stuff isn't selling. This book is the shortcut on how you can quickly build relationships and sell more of your stuff without expensive ads or complicated funnels.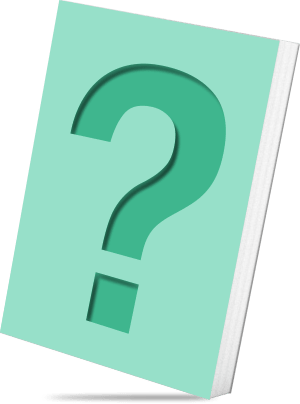 THEFT OF IDEAS
Do you ever have writer's block? Me too. This book will show you how to never get writer's block again and how to formulate ideas right out of everything you already see around you and right in front of you every single day.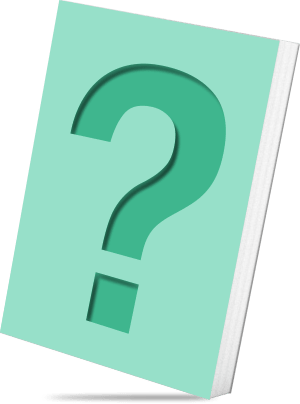 WANT TO BECOME MORE THAN YOU ARE TODAY WITH YOUR BUSINESS?
This book will show you how to keep breaking through that glass ceiling that's been holding you down. Also, if I haven't said it before, just opt-in already, I'm tired of typing these generic synopsis overviews and I just want to give you this list for real so you don't have to read 1000 generic books to get down to the right ones so you can get your business working already.