THE 12-Minute
Business Makeover Blueprint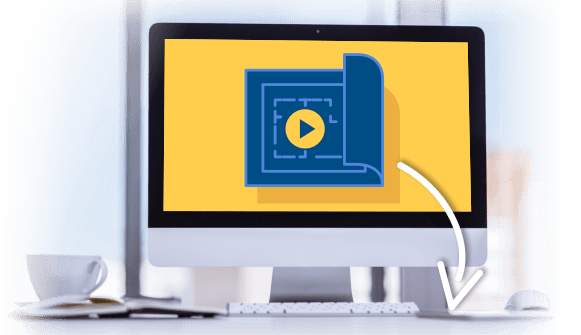 Discover the real reasons businesses get stuck & sales get slow & learn what you can do to fix it - starting today!
What's You'll Inside This Free Video:
Download The 12-Minute
Business Makeover Blueprint Video
This is the same methodology I use with our highest level coaching clients to turn things around fast. When the business is stuck and sales are slow, it's no fun.
Once you're able to see the most common problems from an outside perspective, things become simplified on what you need to fix and the path to success becomes clear for the very first time in a long time. 
MIKE YOUNG
FOUNDER & CEO | THE MAKEOVER MASTER