WHY BUSINESSES GET STUCK & SALES GET SLOW
AND WHAT YOU CAN DO ABOUT IT - STARTING TODAY
Are you a leader of a community who is interested in co-hosting a live online or in person training class with Mike Young for your group?
In this complimentary training we'll deep dive into the 3 primary issues and 4 major problems why small businesses and entrepreneurs get stuck and sales get slow and show you what you can do to turn things around.
More importantly, you'll learn proven strategies on how to turn things around along side step-by-step tactical advice that works.
If you are looking for new ways to add more value to your community of small business owners or entrepreneurs with a message they've never heard before, this training and Q&A session is for you.
Click the button below to schedule a brief call with Mike Young where he can answer all of your questions about the details of the training and the additional free resources you and your group can expect.
What Leaders & Others Are Saying About The Training...
Noel Fix - Alberta Canada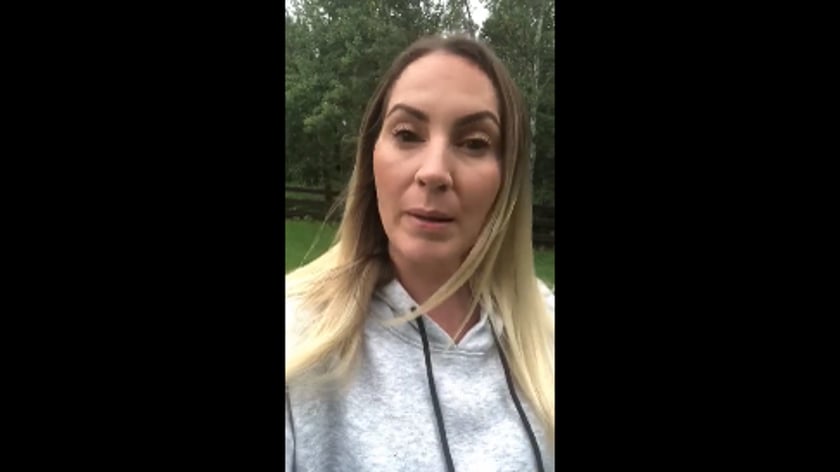 Nyki Kobza - Alberta Canada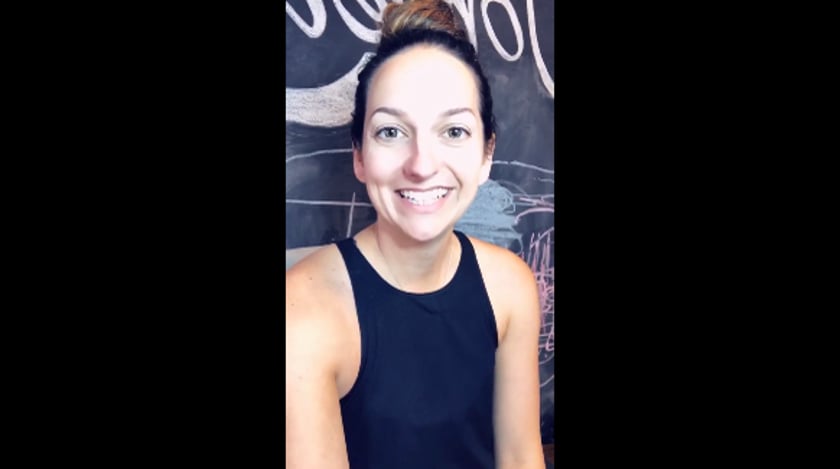 Kelly A. Tomchuk - Alberta Canada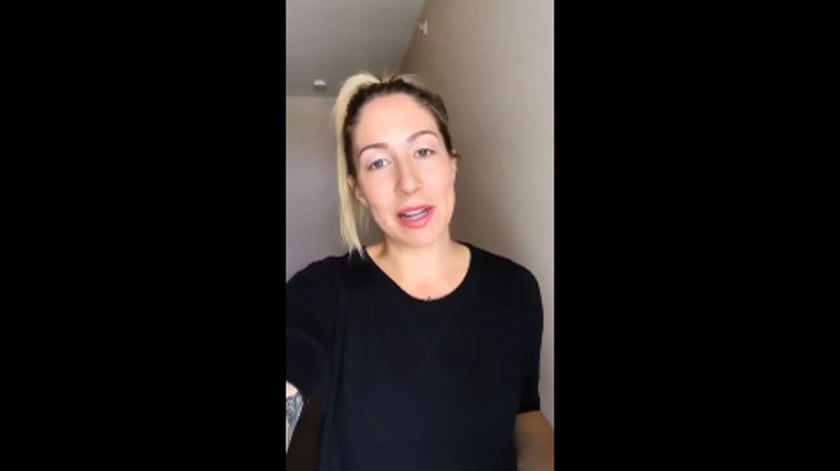 Nicole Penner - British Columbia Canada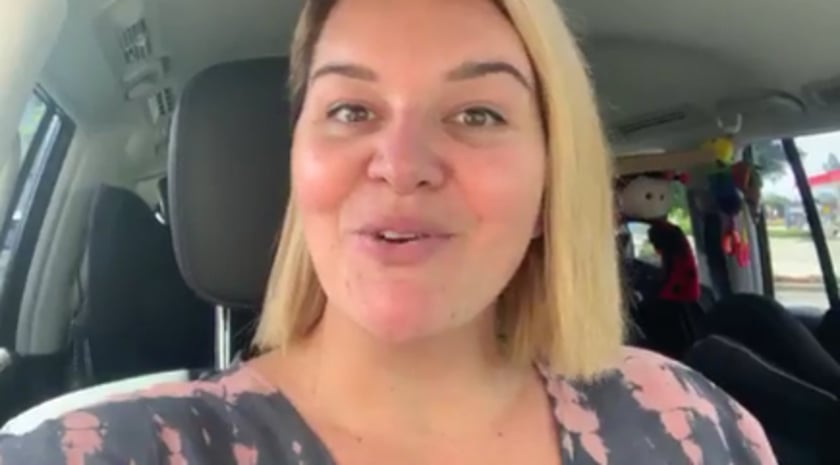 SARAH PRICE - Gold Coast Australia
Colin Kobza - Alberta Canada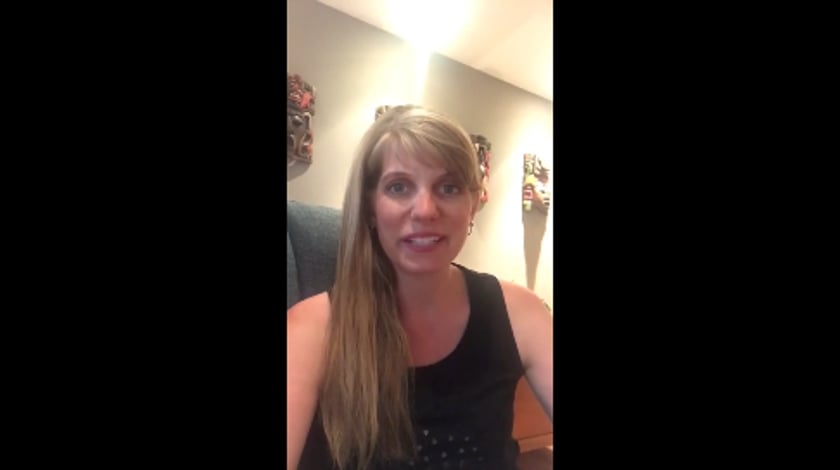 What Others Are Saying...